New Shows at Towne Crier, City Winery (Hudson Valley), River Spirit Music, Daryl's House, and Woodbury Brewery!
Wednesday, November 8, 2023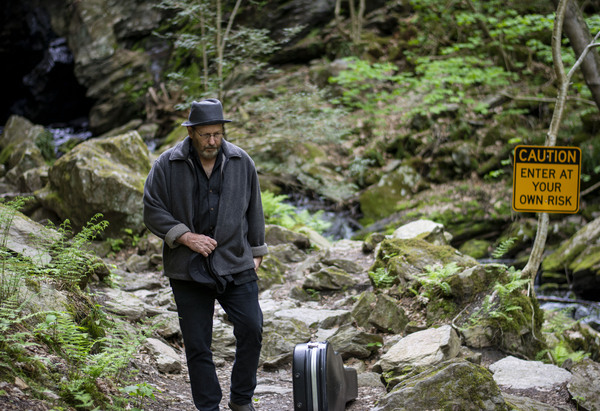 Greetings!
A lot of great shows coming up in Nov-Dec-Jan, playing solo or in tandem with some great singers and songwriters, and an opportunity to play some new rooms in front of new audiences! Really looking forward to sharing the stage with Antje Duvekot, Annalyse and Ryan, Kala Farnham, and David Ray at various rooms in New York and Connecticut, and then a trio gig with Deni Bonet and Miles East at Daryls House in late January...Throw in a couple of bar and restaurant gigs and it makes for a busy holiday season for this boy...please check out the full schedule on the Calendar page, and please make plans to come out for a show or two! It will be good to see you!
Please use the ticket link below to buy tix for the show with Antje at River Spirit Music!
Wishing everyone a great Thanksgiving and a joyful Christmas...time for us to come together during this very stressful and contentious national and international scene...
PEACE.
B