New Shows at Turning Point, Daryl's House, Town Crier, City Winery (Hudson Valley), and Elsewhere!
Sunday, September 17, 2023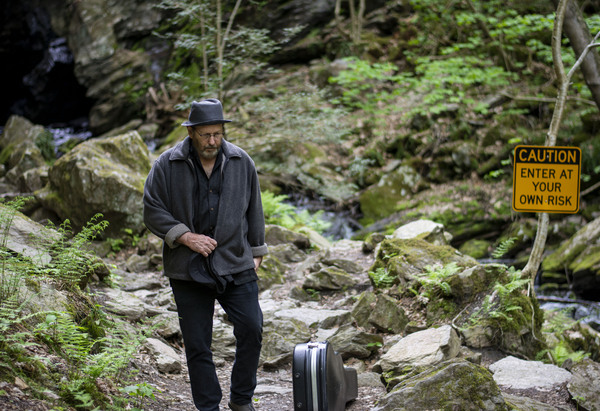 Greetings, Friends..
Looking forward to some great solo performances coming up in the next couple months!
First up is a table-setting show at the Turning Point Cafe in Piermont, NY on Friday, Sept 29th, opening up for my good friend Deni Bonet and her sidekick Chris Flynn. I'll hit at 8pm.
After a few weeks of doing some radio spots and appearing in bars, restaurants, and farmer's markets around the area, I'll be back in the club scene on Friday, Nov 17th, with a Salon Stage show at the Towne Crier in Beacon, NY at 6pm... This will be another show with my good friend David Ray, and we'll swap songs and stories created over our "many" years on the circuit. Should be a great evening!
On Wednesday, Nov 29th, I'll be appearing at the City Winery (Hudson Valley) up in Montgomery, NY, as the guest of Annalyse and Ryan and their monthly Songwriters series! Check the CWHV website for specifics!
On Sunday, December 10th I'll be bringing a trio into Daryl's House in Pawling NY for a 12 noon brunch gig, personnel TBA... This gig is always fun, with a great crowd and the always fabulous DH stage and sound system... Call for reservations!
A lot of new shows are in the works, so check back often here on the webste for updates..
Peace.
Bruce