The Living Room in Philly, the Towne Crier, Turning Point, Daryl's House And a Whole Lot More!!
Tuesday, February 21, 2023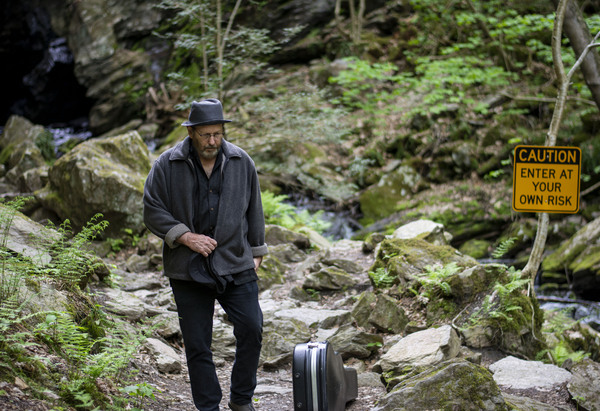 Greetings!
First off, just had a show pop up at The Living Room in Ardmore Pa. for this Sunday, March 12th, opening for a fabulous Singer/Songwriter named Bet Williams. She's a great writer and a powerful singer, and I'm happy to set the table for her starting at 7pm. Get tix at www.livingroomardmore.com.
Otherwise, so much happening as the spring and summer shape up! Working on a lot of different projects: some new music, some great new places to play, a new-look band, and, on a different track, a non-profit start-up to help folks on a grass-roots level...
March is full up with gigs in CT at Cibo and Brickhouse, and in Carmel, NY at The Hangout Cafe, then a show at the Towne Crier with David Ray on the Salon Stage on Friday, March 24th! David is a friend and one of the best songwriters I know, and he's working on a new record that will blow you away! Really looking forward to this one!
Right now April and May are open for recording what I hope will become a new record...I have 6 or 7 songs composed on piano, some of my best lyrical work, and I'm lookng forward to laying them down with minimal instrumentation. I hope the songs will shimmer and shine in this new format. I think they will.
June will have me back out on stage, with a newly configured band that will feature a new rhythm section with renown studio cats Clint Deganon on drums and Michael Visceglia on bass, joining Marc Shulman, Tommy Mandel and Sara Milonovich for what I think will be an extraordinary band! We'll be debuting on Sunday, June 4th at 4pm at the Turning Point in Piermont, NY! An added bonus that day will be that the show will be opened by my dear friend Nicole Alifante's new band, The Wild Life! They'll be performing as a trio with Nicole, Miles East and Kerry Faselt-Hopwood, and I know they are gonna kill!
I'll put more detail in my next newsletter, so sign up for that at the bottom of this homepage...
Thanks for your continued support!
Peace
B