It's a New Year....Let's Do it! At Daryl's House, Towne Crier, and Beyond!
Monday, January 2, 2023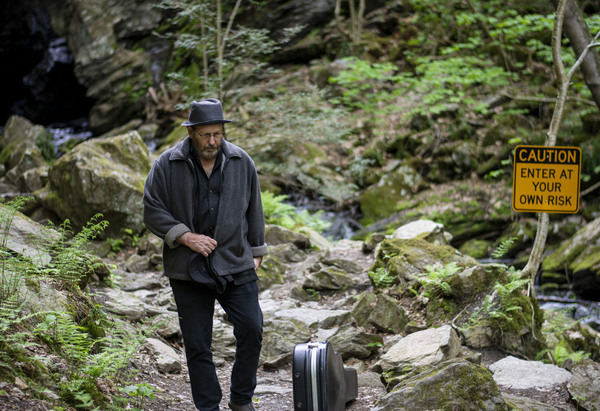 Greetings!
Happy New Year to all my friends, fans, and fellow travelers! That's so much for making 2022 a great year, full of great shows, great radio play, great reviews and interviews, and momentous personal and political events...I'll be sending out a 2022 "Year in Review" to the email list soon, so after reading this go to the bottom of the page and sign up for my newsletter!
First up in the new year is a Sunday, Jan 22nd Brunch show at Daryl's House in Pawling NY...Its a 12:00 noon show, with my old friend Tommy Mandel (Bryan Adams, Dire Straits, Ian Hunter, etc) on keyboards and my new friend Deni Bonet (Cyndi Lauper, Sara McLachlan, Mountain Stage, etc) on violin! Both of these folks are extaordinary performers as well as virtuoso players, and this show is gonna give new shadings to my songs and new shape to my sound. Really looking forward to this show, please join us!
Next up is a Friday, March 24th show with David Ray on the Salon Stage at the Towne Crier in Beacon, NY. We start at 6:00pm, and we'll swap songs and stories for a couple of hours. This is a free show, with drinks and dinner offered throughout. David Ray is one of my oldest friends in the business, going back to the early '80s in NYC, and its always fun sharing the stage with him!
February and March offer an assortment of bar gigs, and as I begin to fill out the spring/summer schedule I'll be doing a deep-dive into another project of mine: building a non-profit group for the pursuit of progressive ideals and support of progressive candidates in the next two years...Stayed tuned for an update on that and possible opportunities to get involved!
Please help me out by following me on Spotify, Instagram, and Twitter and subscribe to my Youtube page! I'm told that all that stuff helps! ;)..
Check back soon!
Peace.
Bruce