Full Band Show! Live at Rockwood, NYC, Stage 2!
Bruce T Carroll Band Live at Rockwood Music Hall, Monday March 21st, 7pm!!
Monday, March 21, 2022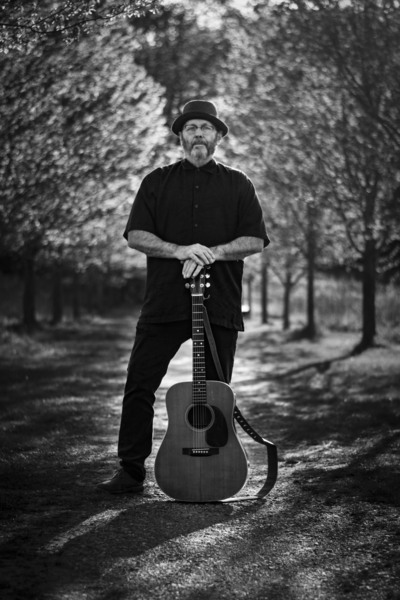 Yes!
The Bruce T Carroll Band returns to Rockwood Music Hall, Stage 2, on Monday March 21st, at 7pm! This will be a classic performance, with original band members Tommy Mandel, Marc Shulman, Sara Milonovich, Joe Bonadio and Lincoln Schleifer joining Bruce onstage to drive home powerful rockers like Life On The Line and I Let Go, as well as epic anthems live Lift Your Head Up and When Two Worlds Collide! In addition, they will be playing lots of great songs from the new release First Bird To Sing, such as Nobody Knows and What's The Rush!
It should be a great show, and you are encouraged to buy advance tickets by going to the Rockwood website at www.rockwoodmusichall.com
Other solo shows are being added to the calendar every day, including those at Hangout Cafe in Carmel, Daryl's House in Pawling, and Sarah's Wine Bar in Ridgefield. In addition, Spring and Summer shows are being added in Pennsylvania, Vermont, and Connecticut...Check this website frequently!
Peace